The Dream of Bridge is funded by Bailey Yang and assisted by Ms. Yingqin Tian, who are helping the impoverished kids in an isolated area of China.



Visiting Huifang Xi's master bedroom. The bed is covered with a mosquito net to protect from bites.
The principle of Small River School is introducing Bailey and three loving donation people.
On December 25, 2017. Mr. Jin You drove us to the mountain school. We meet with the principal Shi and the students, everybody was excited.
I received an award as a loving donor.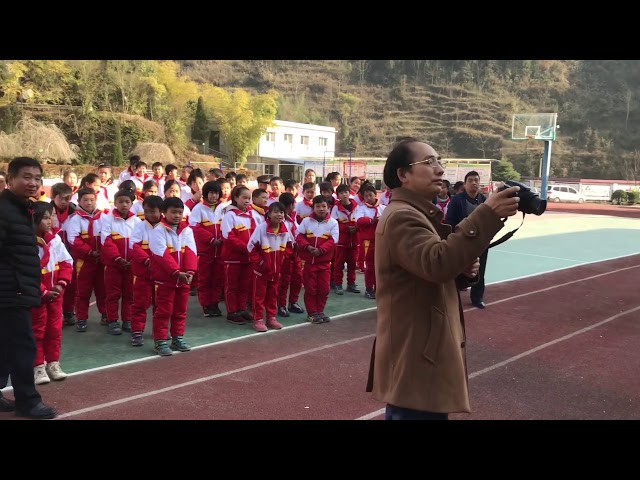 Click Here to Add a Title
The Small River School rewarded my loving act by giving me a silk banner.
Here I am playing the Little Apple song with my mother.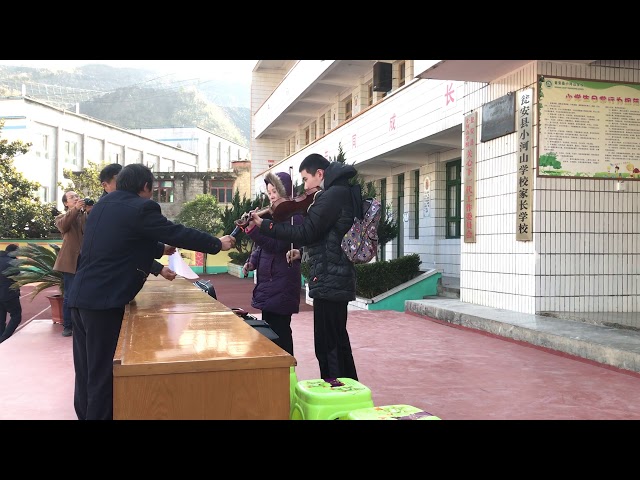 Click Here to Add a Title
I introduced the violin to the impoverished students by playing a duet with my mother on Christmas Day, 2017. There was no music stand, so the principal held the microphone and the sheet music for us.
The photos at the Small River Elementary school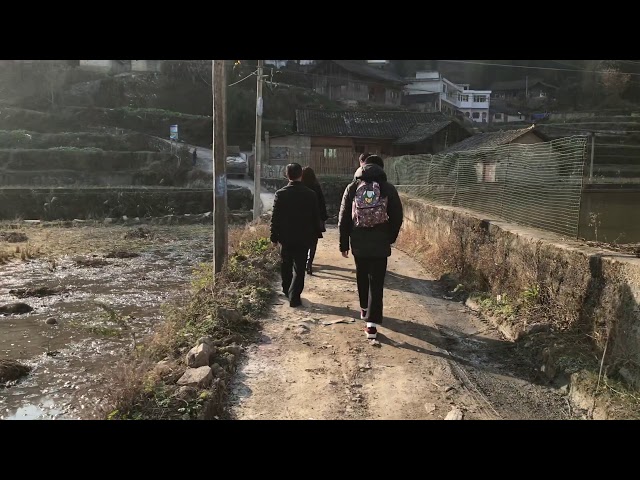 We are walking to her home.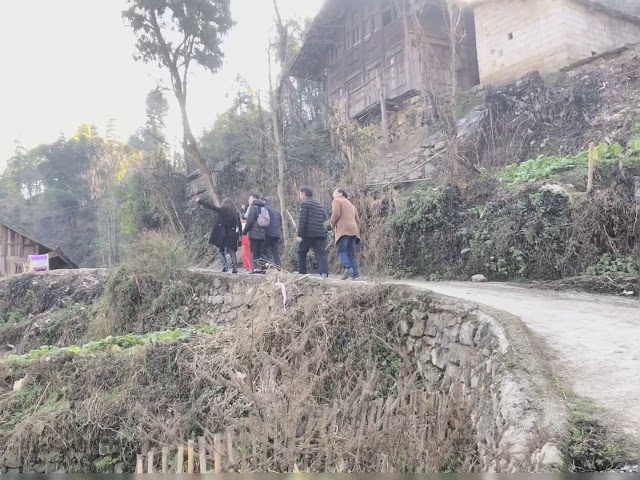 Xueting's home is on a hill.
Her home was very small and crowded.

We visited Huifang Xi's home on 12.25.2017
After visiting Xueting's home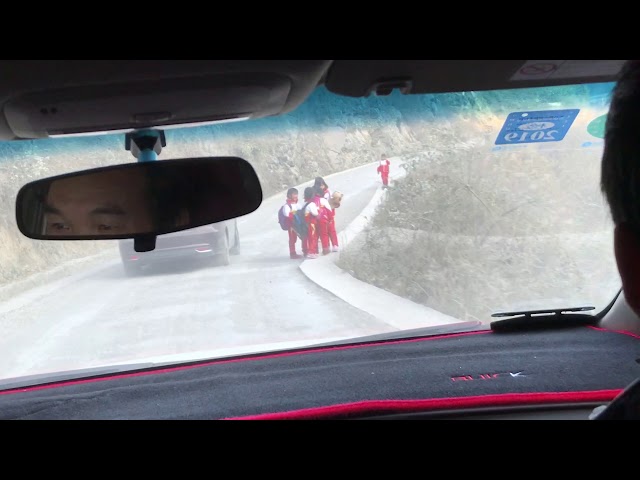 The principal Shi drove us back to the elementary school where our car was parked. See the students walking home.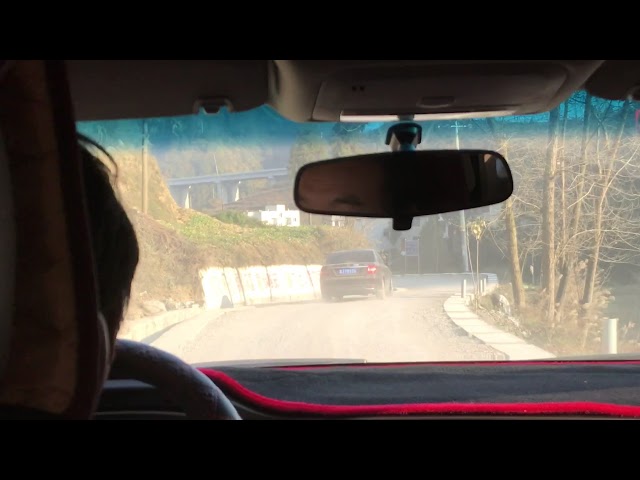 You can see more students walking home after school.
Xueting Hong's awards from the school. She is an outstanding student.



My video with the students from Little River School in Guizhou, China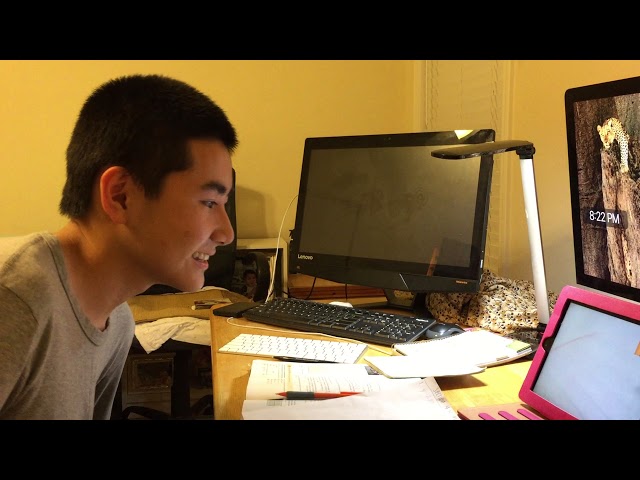 Huifang XI shows her Chinese writing homework which is excellent, all 100%.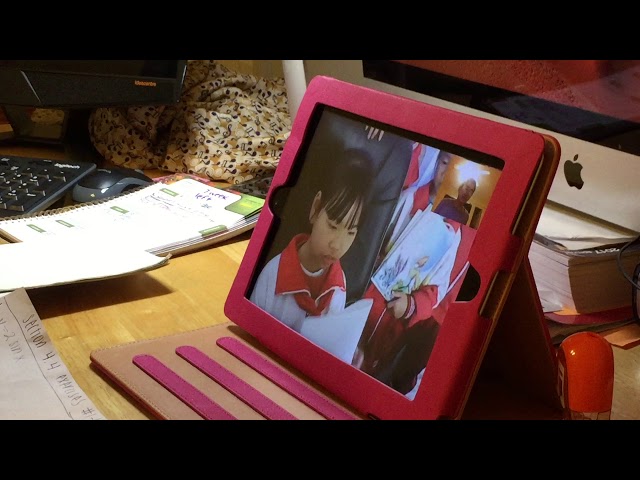 I am praising Xue Zhou's homework:

wonderful!
Bailey is videoing and encouraging with the Small River School students

2018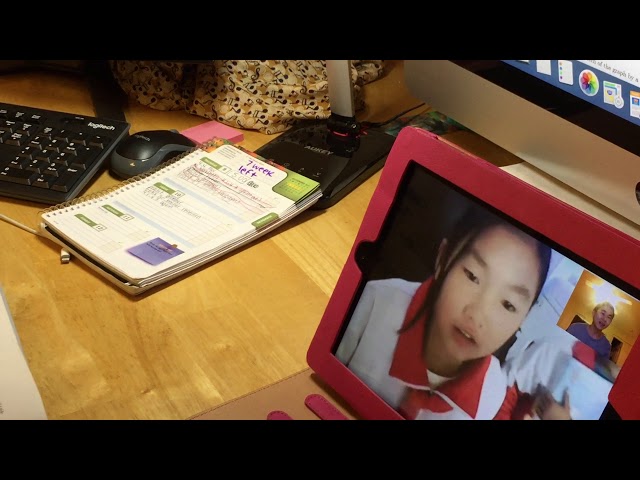 Huanhuan Li says she likes to learn English.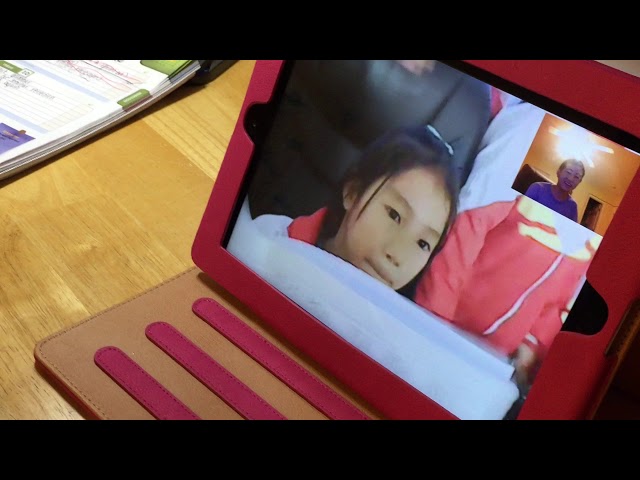 Mengyao Xi is a good student who does great work.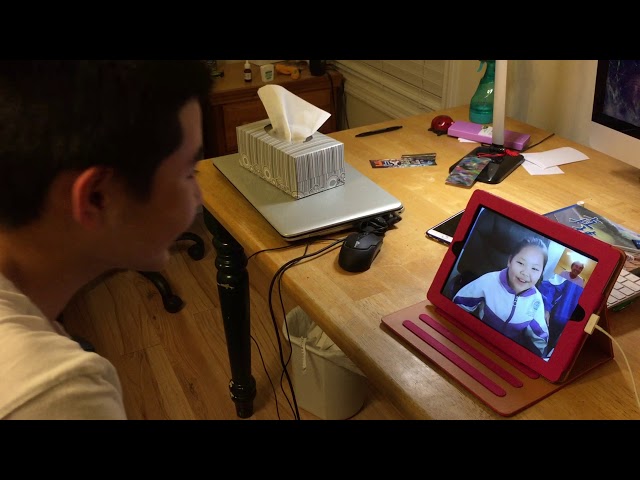 I made a video with the Little River School student, Xueting Hong.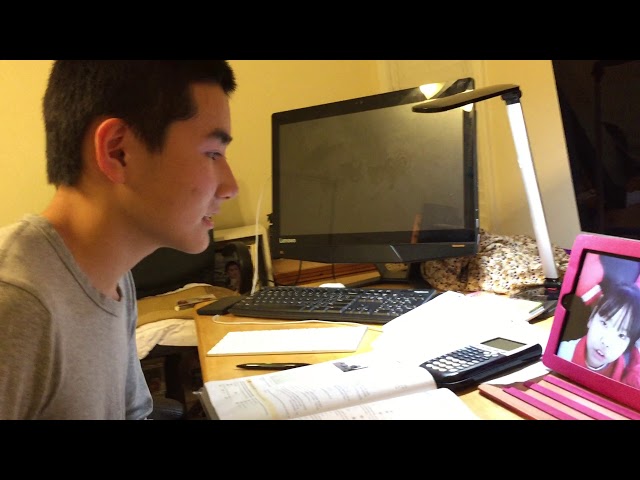 Click Here to Add a Title
Xueting Hong said students have to wait until they reach the 3rd grade to use a computer.
The impoverished

students studying and living in Guizhou
This video displays the environments of some kids from poor families in the counties of Guizhou, showing how they study and live.




**The first family has three kids. Their father works out of town and hardly ever comes home, so their mother married someone else. The grandparents have to take care of the three kids, so life is very difficult for them.




**The second interviewee is a 12-year-old boy. He cannot stay at home because it takes three hours to walk from his home to the school. He can only stay with his uncle who lives closer to the school. In this school the students are so poor that they don't have backpacks, but only use the cheap plastic bags to carry books. The children love school; they study hard so they can go to college and find work in the city. They also dream of helping other people in the future.




**The third interviewee introduces the school. There are 112 students but only two regular teachers. Therefore, the security officer, the cook and the cleaning people have to fill in as teachers.




**The fourth kids, sister and brother. They have to go a long way every day to bring water home for cooking.




**The sixth family. This 5th grade girl gets up at 6:00 AM. First, she carries water from the well to cook food for the pigs; then she must walk more than an hour to get to the school. She goes back home during the noon break, feeds the pigs, and cooks lunch for her family. After that, she goes back to the school which finishes at 4:30. She must then pick the pig food from wild plants and do farm work. Every day has been the same for her for the past five years.




**The seventh family is introducing an old couple. Their oldest son died young with heart disease, so they have to help take care of their two grandsons. The second son works out of town long-term; his ex-wife ran away. So, their two boys need to be taken care of as well. The third son suffers from cirrhosis of the liver and lies in bed, so his two sons also have no one but their grandparents to take care of them.

Every day the grandma cooks very simple meals with insufficient food for everyone, which is a very critical situation. The three older grandsons help grandma sort out the herbal medicine every day and go up the mountain to look for the herbs every weekend, even when it rains. The children are very brave; they try to find every possible minute to study. Their dreams are to get jobs in the future so they can help their grandparents' lives, as well as pay for their younger uncle's medical bills.




**The eighth one is introduces his family and shows that his father has been blinded by a work accident. His mother is the only one who is working. The child walks on a dirt road to an old wooden house to study. The house is so old that the wind and the rain can easily get in. There are no classrooms. The teacher and the kids are grateful that the county principal donated this house as a place where the kids could study.




**The ninth kid's father died when he was two years old. His mother left her family. Now the boy is seven, living with his sick 74-year-old grandpa. The young boy has to do all the housework, such as cooking, washing clothes, and taking care of his grandpa. Of course, he tries to reserve any possible spare time to study as well. When he misses his father, he goes up the mountain to visit his father's tomb.

0

/