The Bridge of Dream is funded by Bailey Yang and assisted by Ms. Yinyqin Tian, who are helping the impoverished kids in an isolated area of China.

小河山小学曾急需160张学生桌椅, 扬桥先生爱心捐献了10套.
在那似乎被遗忘的山村小学校,学生的桌椅的已经用得很破旧了,没有钱买新的。于是扬桥先生在2017年创建了这个网站.
终于在圣诞节期间,在爱心人士的支持下, 扬桥先生完成了小河山桌椅的捐献. 2017, 12月25号, 扬桥先生有辛亲自回中国,然后在爱心人士犹津的帮助下,亲自到了贵州省,瓮安县,猴场镇,小河山学校进行了捐献和看望.
~~~~~~~~~~~~~~~~~~~~~~~~~~~~~~~~~~~~~~

The Small River school was in need of 160 tables and chairs. Each set was $45, and Bailey was able to visit and donate 30 sets to the school. Since then all the rest of the required sets have been donated.
The old student desks and chairs had been used for so many years that many of them are severely chipped and damaged.
At Christmas, 2017, Bailey went back to China, and with Mr. Jin You's help, they drove to the Small River Elementary School to visit the students and make a donation.
~~~~~~~~~~~~~~~~~~~~~~~~~~~~~~~~~~~~~~~~~~~~~~~~~~~~~~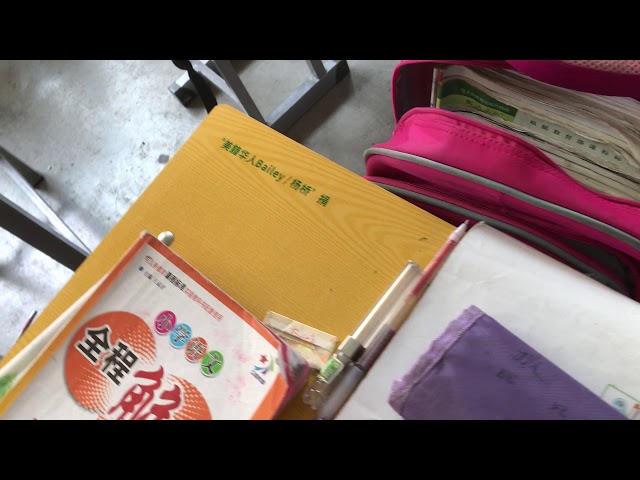 Bailey Yang's Donation in the

classroom

The Small River School principal, Mr. Shi, applied all of my donation to the music room where the students have music classes.
On December 26, 2017, we drove to Small River Elementary School. I greeted the students who were attending and then introduced myself and this project.
Principal Shi awarded me a silk banner for the donations.
Bailey Qiao Yang-- the website founder
Loving person Jin You is driving
Mr. Jin You drove his own car for 8 hours to the Small River Elementary school on Christmas Day of 2017.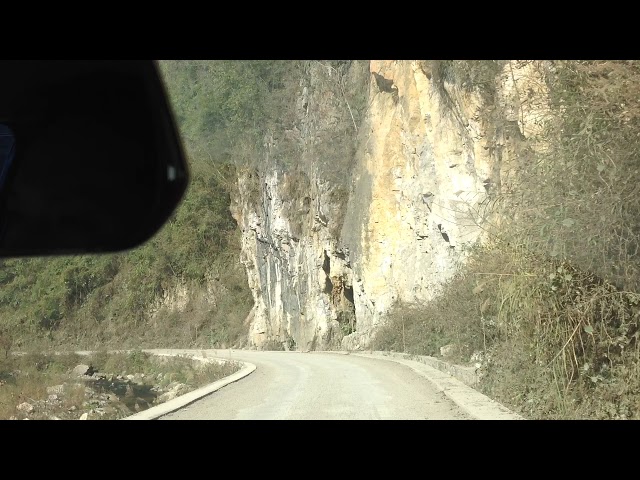 After we arrived in Wongan county, we had to cross two mountains to get to the elementary school.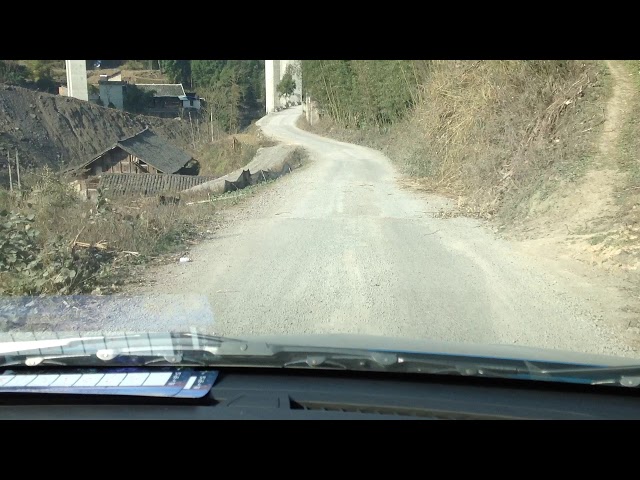 It is not a one-way road, but a narrow one-lane road with only room for one vehicle at a time.
160 desks and chairs were delivered and ensembled.
Beautiful new desks are all set. I was able to donate 30 sets. The students are sitting at them now.
Click Here to Add a Title
Click this text to start editing. This block is great for showcasing a particular feature or aspect of your business. It could be a signature product, an image of your entire staff, an image or your physical location, etc. Double click the image to customize it.
Mengyao's family depends on her father, Gui Xi, who is the only one working and supporting the family. Mother Yaohui Chen stays home, cooks for the family, and does limited fieldwork. After their grandparents passed away, the family also had to take care of Mengyao's Uncle Xiang Xi, who is an epileptic.
Mengyao's brother Xiaobiao Xi is a sophomore at Guiyang Medical College. College is very expensive, and the family is in dire need of assistance.
~~~~~~~~~~~~~~~~~~~~~~~~~~~~~~~~~~~~~~~~~~~~~~~~~~~~~~~~~~~~~~~~~
Huanhuan Li has been one of the top three students at the school since she was in the first grade. She lives with her older sister, her younger sister, her brother, her mother, and her grandfather. Her father works part-time out of town, and her mother stays at home with no job.
Her grandfather is often ill and has to pay for high medical bills every year.
Click Here to Add a Title
~~~~~~~~~~~~~~~~~~~~~~~~~~~~~~~~~~~~~~~~~~~~~~~~~~~~~~~~~~~~~~~~~~~~~~~~~~~~~~~~~~~~~
Huifan's family has 5 members. Father Xiaohong Xi works full-time out of town. The whole family depends on the father's low income. Mother Renli Yang stays home to take care of the grandfather, who is often very ill.
Huifang has a younger brother who is in 2nd grade.

Huifang is a good, polite student at the school and studies very diligently. She is also caring: she helps other classmates.
/